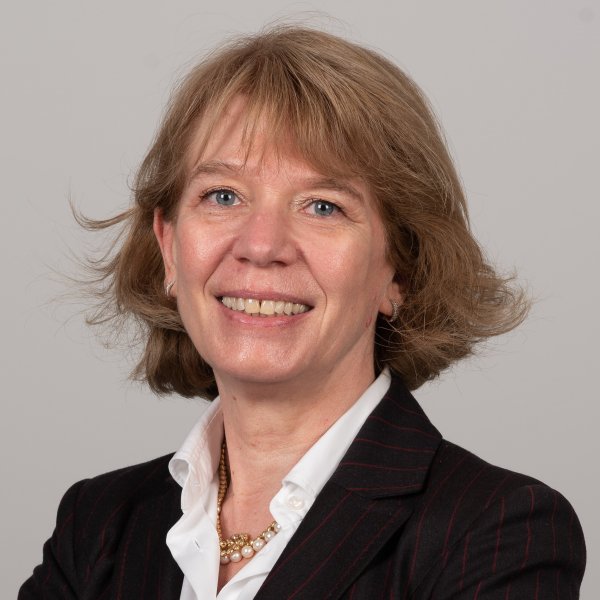 Anna M. Bianchi
Politecnico di Milano, Italy
WEB
Anna M. Bianchi is full professor in Biomedical Engineering at the Department of Electronics, Information and Bioengineering of the Politecnico di Milano. She received the Laurea in Electronic Engineering from the same University. In the period 1987-2000 she was research assistant in the Lab. of Biomedical Engineering of the IRCCS S.Raffaele Hospital in Milano; in 2001 joined the Department of Biomedical Engineering of the Politecnico di Milano. Her teaching activities are in the field of Biomedical Signal Processing (Bachelor degree) and Medical Informatics (Master degree).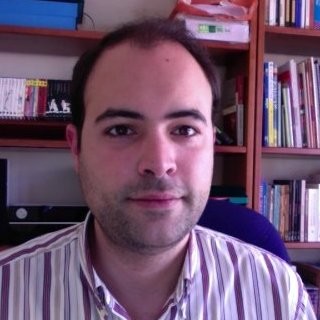 Rui Lopes
Critical Software, Portugal
WEB
Rui Lopes is the Principal AI Engineer at Critical Software, serving as the technical lead and technical manager for R&D and client Artificial Intelligence projects. He holds a PhD in Artificial Intelligence from the University of Coimbra, where he researched indirect representations for Genetic Programming. He incepted his career at Critical Software in 2007 in a Defence project, and later joined the European Space Agency where he developed an end-to-end AI application for Operations Research. After completing his doctoral degree he joined INESC-TEC as a post-doc fellow, where he built on his track-record of inter-disciplinary research developing end-to-end AI solutions for logistics management in Healthcare and the Pharmaceutical industry, for the Oil and Gas industry, and for Precision Agriculture. After 10 years in the academy he re-joined Critical Software, where he has been working on AI solutions for Fintech, Insurtech, Smart Buildings, amongst others.